Ways to Get Rid of A Speeding Ticket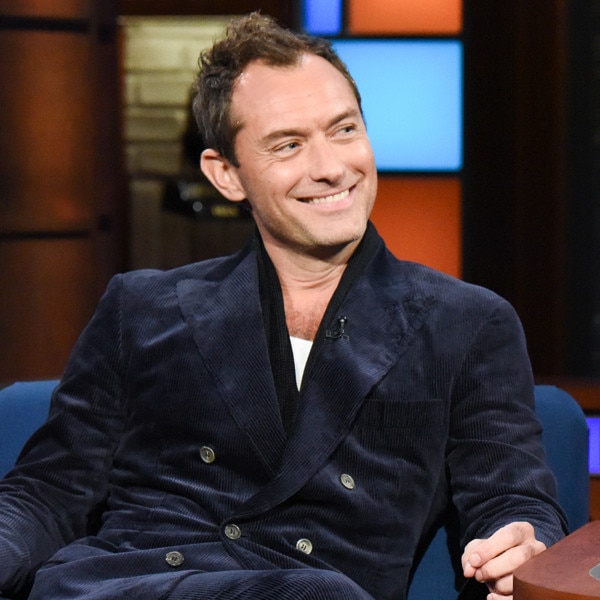 There are many problems that are a result of getting a speeding ticket. This type of violation is considered a moving violation and these are taken very seriously. The first thing you may know about getting a ticket is that you will have to pay a fine. The fines can be very high, but they often depend on the state and how fast you were going over the posted limit. If this occurred in a work zone or in a school zone, the fines may be even higher. When you get the violation, you will usually find out at that moment how much it will be. Paying this is something that you will have to do unless you dispute it. In order to dispute it and get the best results, you may need to hire a law firm that specializes in this type of activity. They will review your case and they will let you know what they can do for you and how they can help you.
Another problem of a speeding ticket is that it will cause your insurance rates to go up. This is normal and it happens all the time. Your insurance company will view you as a high-risk driver because of this. If you are speeding, you might not be a cautious driver. This could result in more car accidents, and that is why they will increase your rates. The other problem with this is that violations add points to a person's driver's license. If you receive too many points, there is a good chance that your driver's license will be suspended. You will be left unable to drive and this is something that doesn't agree with most peoples' lifestyles.
An attorney can often help with these situations. He will review the situation, and he will talk to the court about it. There are several options that could result from this, and each of these could be beneficial to you. The court might decide to drop the violation. If you have never had any violations before, they might be lenient on you. They might also decide to reduce the violations. This could take a ticket from reckless driving to a minor speeding violation. All of these things will help you. They help by keeping points off of your driver's license and by keeping your auto insurance rates the same as they were.
The methods these attorneys use do not work with every case. There are a lot of factors involved, and these include the state a person lives in and the person's driving record. There might be other factors involved as well, but you have nothing to lose. Many of these law firms will give you free advice about a speeding ticket you received. You can talk to them to see what they think before you make the decision about hiring them. If you like what they have to say, you may want to hire the firm to represent you with your speeding ticket.